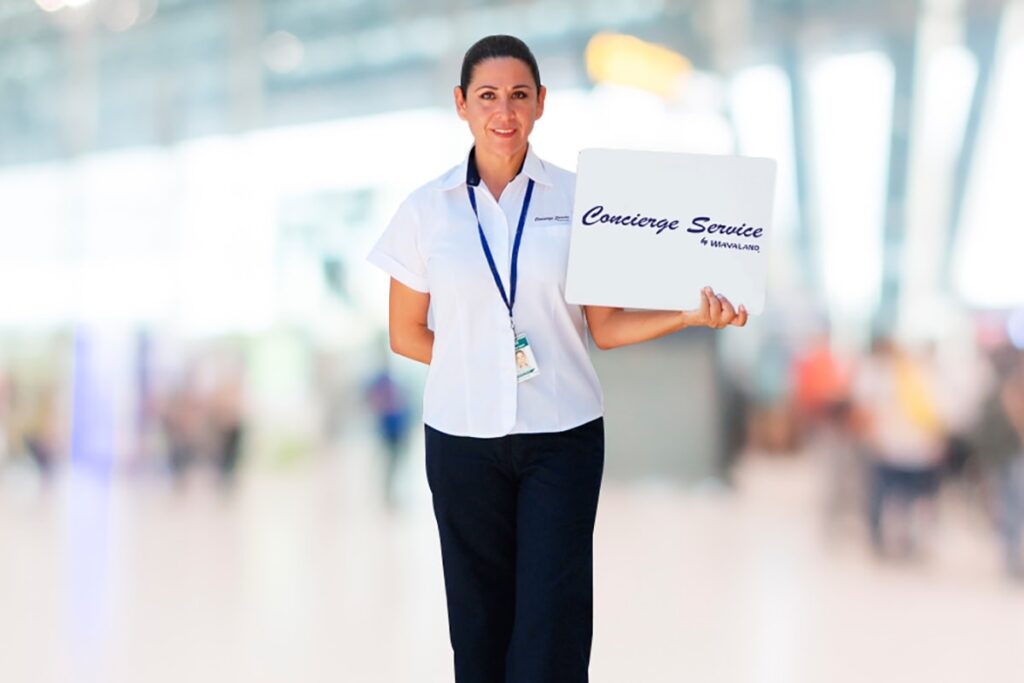 In an age where immediate accessibility is the norm, Ooredoo has redefined digital convenience with the launch of the Ooredoo Super App, offering everything from Telco services to a seamless digital wallet and online marketplace at one's fingertips.
This revolutionary app is not just an app; it provides an end-to-end solution that brings together numerous services all under one digital roof. From telecommunications to online shopping and digital payments, with the all-new user interface streamlining the customer journey, the Ooredoo Super App has redefined how you experience the digital world.
One of the standout features of the Ooredoo Super App is its seamless customer onboarding journey. Ooredoo customers who would like to acquire new services now do not have to take the time out of their busy schedules to go visit a physical shop. Whether it is to purchase a Postpaid or Prepaid SIM card, or a new Broadband device, customers can directly buy from the online marketplace – Moolee, and even activate the service all through the app. These SIM cards and devices can be conveniently delivered to your doorstep, no matter where you are across the nation.
The app also has enabled a secure one-tap log-in experience for returning users who are on the Ooredoo mobile network. While prioritizing security, the Ooredoo App offers a convenient, time-saving and secure login experience.
Streamlined Account Management
Managing your Ooredoo services has never been simpler. The Super App allows customers to view all their services under Manage Accounts on the main menu and easily link them to the app for quick access. Whether you're checking your mobile data usage or reviewing your broadband plan, it's all at your fingertips.
Moolee Online Marketplace