Akbar Al Baker is resigning as chief executive of Qatar Airways, marking a sudden end to one of the longest managerial reigns in the world of aviation.
Al Baker, who has led the airline since 1997, will step down on Nov. 5. The move was unexpected, and no reason was given by Qatar Airways for his departure. The airline said he will be replaced by Badr Mohammed Al Meer, the chief operating officer of Doha Hamad Airport, which serves as the airline's base.
Known as one of the industry's most outspoken and influential executives, Al Baker is widely credited with transforming Qatar Airways into one of the world's top airlines. During his 27-year tenure, he oversaw aggressive expansion and investment into Doha airport, which is now an established global hub. Al Baker currently serves as the airport's chief executive.
Advertisement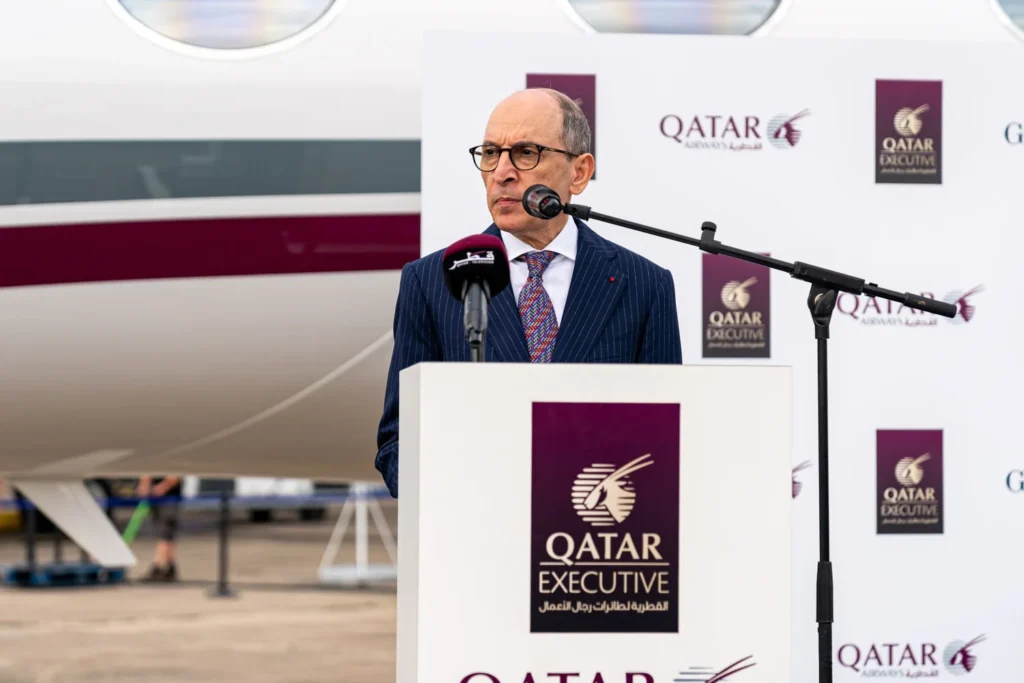 Al Baker often courted controversy with his forthright views on the airline sector. In June, he told CNN the industry's net zero targets were a "PR exercise" and predicted they would be missed.
In 2018, Al Baker apologized for making sexist comments at an International Air Transport Association meeting.
When asked about gender inequality in the industry, Al Baker said "of course" Middle East airlines must be led by a man, "because it is a very challenging position."
After the comments caused uproar, Al Baker expressed remorse in a statement, saying "it would be my pleasure if I could help develop a female candidate to be the next CEO of Qatar Airways."
Advertisement